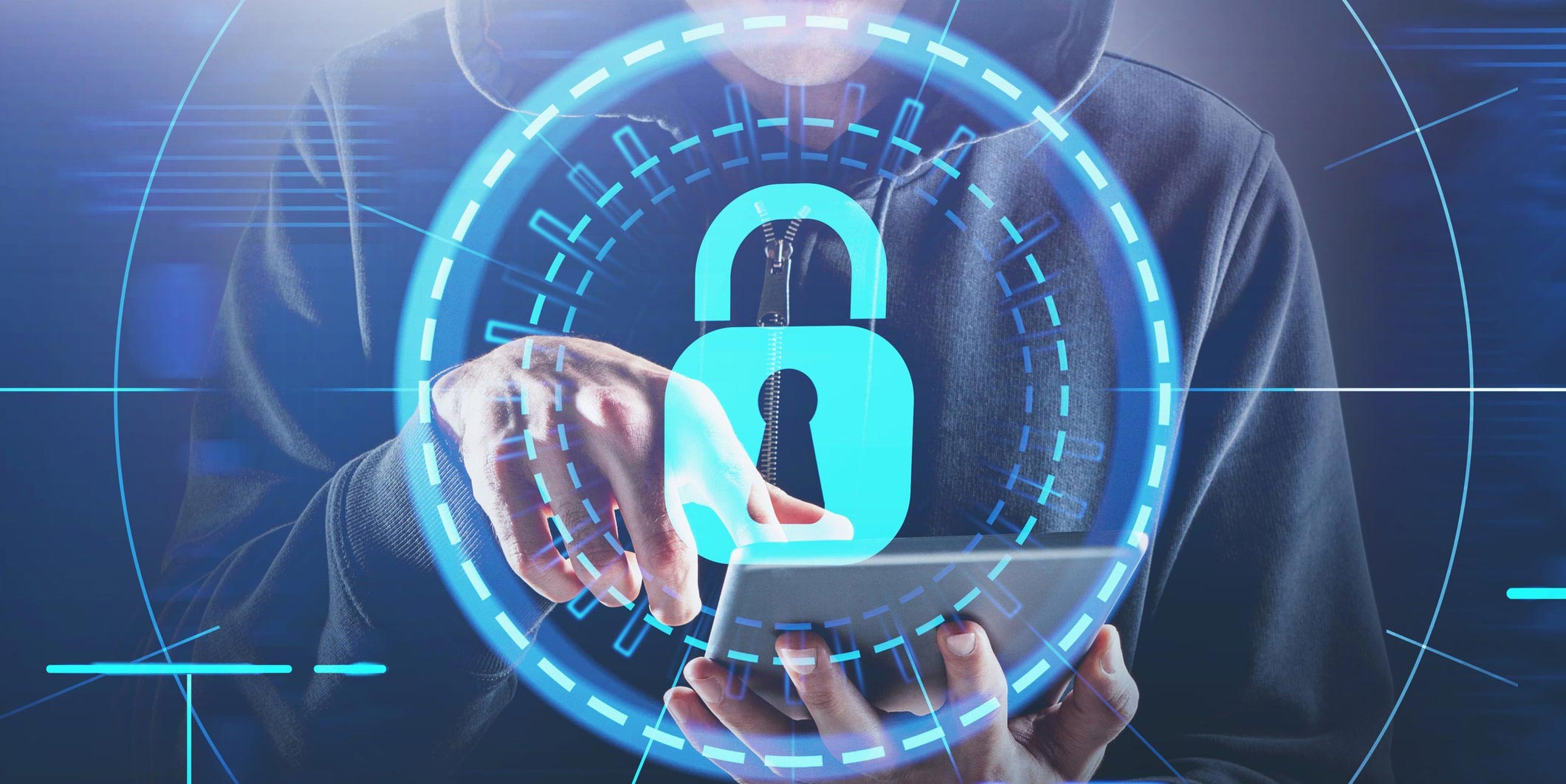 Chat GPT- Is it a looming Cybersecurity Threat?
With ChatGPT's whopping user base of over 100 million, this AI-powered chatbot is experiencing immense popularity in this tech-savvy era. From content generation to writing code, this chatbot does not lag in any aspect. However, with such great technology comes a more generous cybersecurity risk. Every cybersecurity expert is concerned about its capabilities to produce malicious code and phishing emails. Over 95% of IT decision-makers have suggested that governments should regulate revolutionary technologies such as ChatGPT to prevent their misuse. If you are a cyber professional, many questions must pop up in your mind regarding ChatGPT. Let us delve deeper into the topic.
Why ChatGPT is a Potential Cyber Threat?
Cyber threats have soared as we are facing one of the most advanced times in history. Since ChatGPT is under the limelight for cybersecurity concerns, here are the four reasons that are adding fuel to the fire.
A Whopping User Base The Chat GPT's ever-expanding user base in a shorter duration has worried every cybersecurity expert about the accessible prospect of cyber abuse. Not to mention, this Open-AI bot is good at multitasking, from writing editorials to creating complex code.
Questionable Quality of Content Generation There are a few rough spots in the output of ChatGPT. Though it makes a striking and faster bunch of writing articles, their quality does not fit into the editorial standards of professionals. Its ability to create misleading information, even without malicious intent, is straightforward. However, ChatGPT does not stand up to its initial purpose of content generation, and its wider usage raises concerns. This AI bot can be trained over a dataset of actual phishing emails, making it generate legitimate-looking phishing emails.
Creation of Malware by Security Researchers through ChatGPT If you ask this AI bot to generate malicious code in a programming language like Python, it declines politely. Yet, by means of asserting and demanding, its possibilities to generate executable code widened. This got more problematic when the researchers were able to produce polymorphic malware code. This code was mutated by ChatGPT to create varied iterations to dupe signature-driven detection systems. Once the malware exists on the target machine, it comprises malicious code, increasing its vulnerability to getting detected by security software. As ChatGPT exemplifies machine learning, the more inputs the user gives it, the better outfits it delivers with time.
Exploration of ChatGPT's Capabilities by Cyber Attackers Researchers at Check Point Research, a security outfit, put out a report in January citing how cyber attackers are already using Chat GPT for malicious purposes. Aside from creating an undoubtedly spear-phishing email, the researchers detected malicious actors on criminal forums. The cyber attackers were disclosing a Python-led information-stealing fragment of basic malware code. Similarly, a threat actor confessed that Chat GPT has enabled him to hone his skills with a Python encryptor tool developed to function in ransomware settings. The most challenging aspect is that most of these cybercriminals lacked development skills yet still could make malicious code.
Role Of a Cybersecurity Professional
The role of cybersecurity professionals has become more significant as we now have businesses, governments, and our personal data playing critical roles in virtually every sector imaginable.
Cybersecurity is no longer just a tech profession; you must also understand the pain points of businesses and policymakers. Cybersecurity professionals are, first and foremost, educators that help organizations implement a robust data and network protection strategy.
A cybersecurity expert helps detect and prevent cyber threats while assessing and managing vulnerabilities. They are skilled in auditing for compliance with regulations and monitoring for threats and signs of compromise. Cybersecurity professionals also develop new systems to protect against emerging threats and improve security measures. They are responsible for securing the data our businesses hold most valuable.
Become a Cybersecurity Expert
As per Xpheno's data, threat intelligence, cloud security, and incident response have witnessed a massive hike in the last year. As a result, the demand for cybersecurity experts has increased by up to 40% over the previous two years. Similarly, the salary packages have skyrocketed by around 40% to attract more talent into the industry. If we look at these striking figures, it is the peak time to pursue a career in the cybersecurity field. To stay ahead of the competition, it is vital to have good knowledge about technology and security itself.
The following are simple steps to become a cybersecurity expert:
Learn about the latest technologies and solutions in the field of information security
Understand how different types of attacks work
Understand how hackers work and how they use social engineering tactics
Invest in credible cybersecurity certification to validate your cyber skills and get a lucrative job. These cybersecurity certifications are trusted by employers and offer a better chance of getting hired than any other degree.
Conclusion
With the rise of AI, it is getting easier for hackers to launch sophisticated attacks on our sensitive information. With the rise of AI-led bots such as ChatGPT, cybersecurity may become even more complex to deal with. Though every cybersecurity expert is assessing this tool's potential as a cyber threat, this year is going to be a critical determinant of the same.