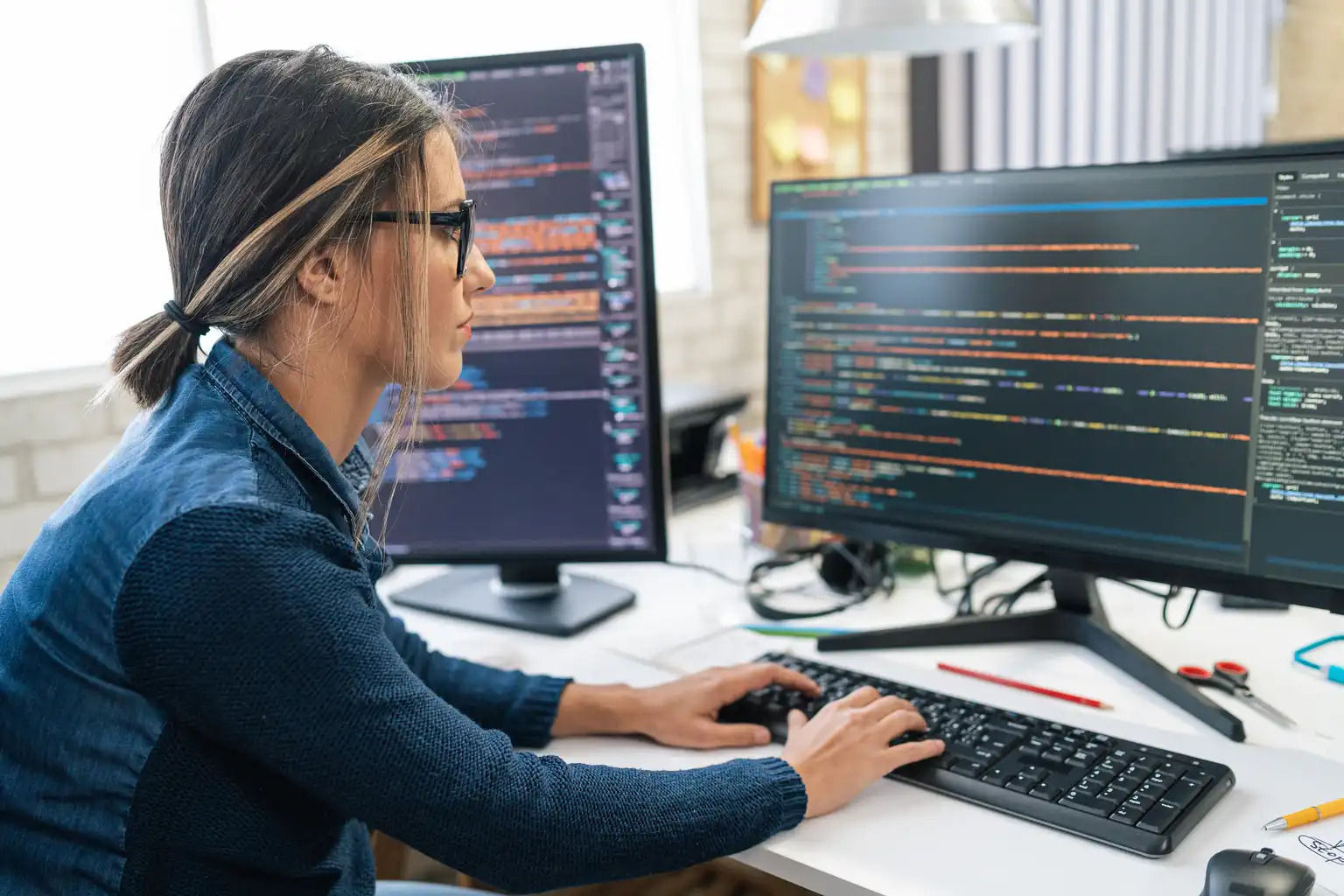 Guide To Succeed As Cybersecurity Engineer In 2024
Cybersecurity Engineers' job is one of the most popular career options among many students and young professionals. The incredible growth rate i.e., cybersecurity market growing at a CAGR of 7.4% which is expected to reach a market size of $424.94 billion by 2030, as reported by Grand View Research, has added extra popularity to this cybersecurity career path.
A cybersecurity engineer is someone who works to protect their organization from cyber threats and data breaches. Their role includes developing, maintaining, and monitoring the entire security system within their organization. But their roles and responsibilities expand to much higher roles as well.
The United States Cybersecurity Institute (USCSI®) presents a detailed guide on how to succeed in your career as a Cybersecurity Engineer. This comprehensive guide gives you a complete outlook on this cybersecurity professional's job and day-to-day life.
Grab your copy to learn about:
Who is a cybersecurity engineer?
What does a cybersecurity engineer do?
A detailed outlook on the cybersecurity engineer's job
The different educational qualifications and cybersecurity skills required to become a cybersecurity engineer
And a clear roadmap to becoming one.
Going through this guide will help you understand the career path of a cybersecurity engineer in a much better way and thus it will prove immensely beneficial in planning your cybersecurity career. The guide also discusses the best cybersecurity certification to help you achieve this feat and its due advantages.
So, Download your copy of this guide and set your path to become a successful Cybersecurity Engineer.