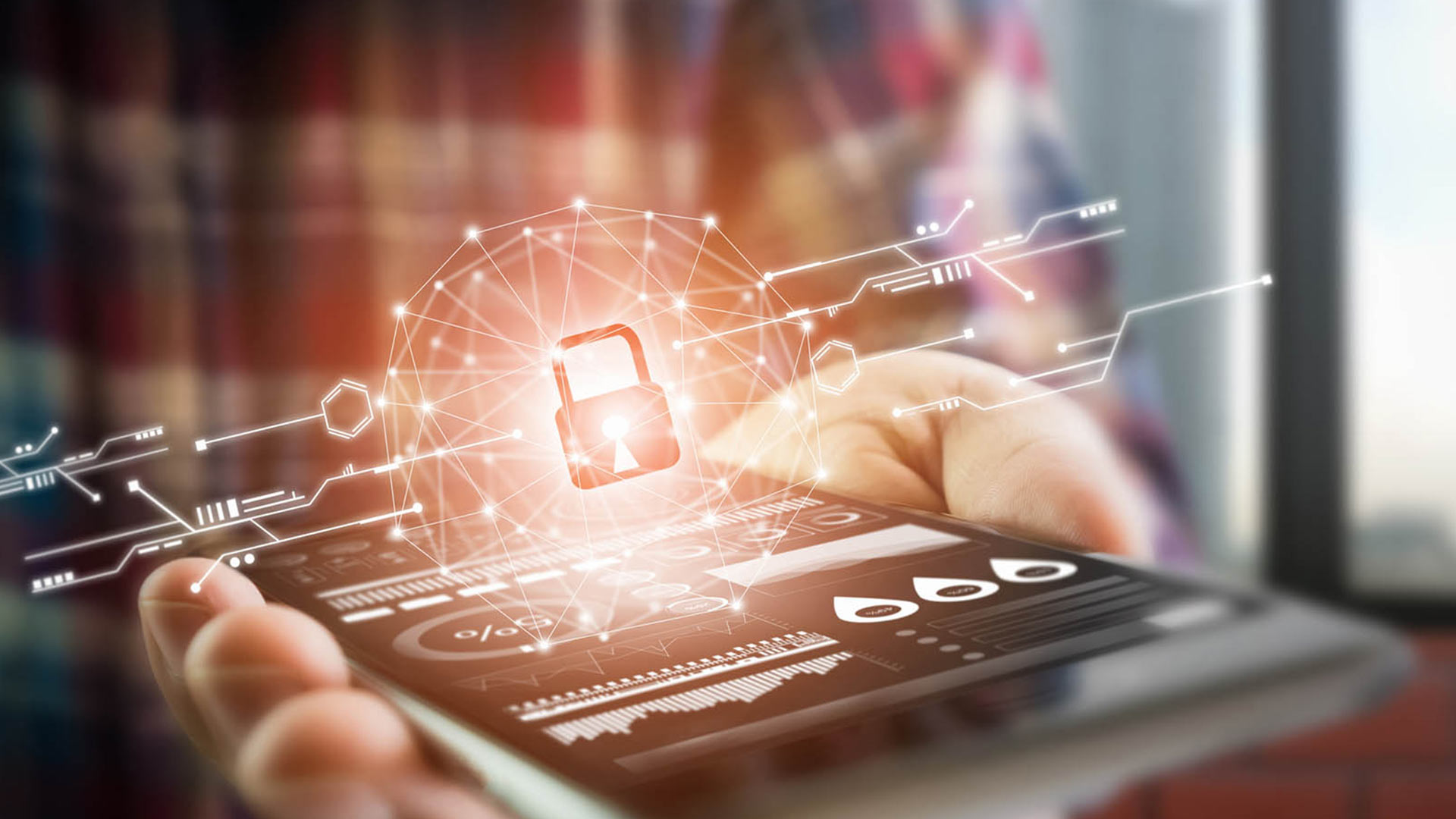 Cybersecurity Trends to Watch Out for in 2024 & Beyond
Cybersecurity is one of the fastest growing industries as how cyber-criminals are using technology to cause losses to businesses and individuals are becoming more innovative and sophisticated. Though cybersecurity experts are doing their part to minimize the loss, it is still expected to hit a whopping $8 trillion by 2023 ends.
Students and professionals aspiring to make a fruitful career in cybersecurity must not only gain the necessary cybersecurity skills and knowledge to combat different types of cybersecurity threats promptly but also be aware of the latest cybersecurity trends in 2024 to remain one step ahead of the criminals and mitigate any type of attack to organization's infrastructure and its confidential data.
From an increase in the demand for certified cybersecurity professionals to the evolution of different types of cybersecurity certification programs, and from human-centric design to zero trust programs, there are several cybersecurity trends you must be aware of.
In this United States Cybersecurity Institute (USCSI®) infographic on the Cybersecurity Trends to watch out for in 2024 we talk about what we can expect in the cybersecurity industry in 2024 and the years beyond.
Having a quick snapshot, expect the coming years full of surprises. We might see a huge portion of cybersecurity leaders changing their jobs, and 25% of other cybersecurity leaders might switch roles. 70% of organizations would like to have at least one cybersecurity leader as a board member so that their organization's goal aligns with the cybersecurity strategies.