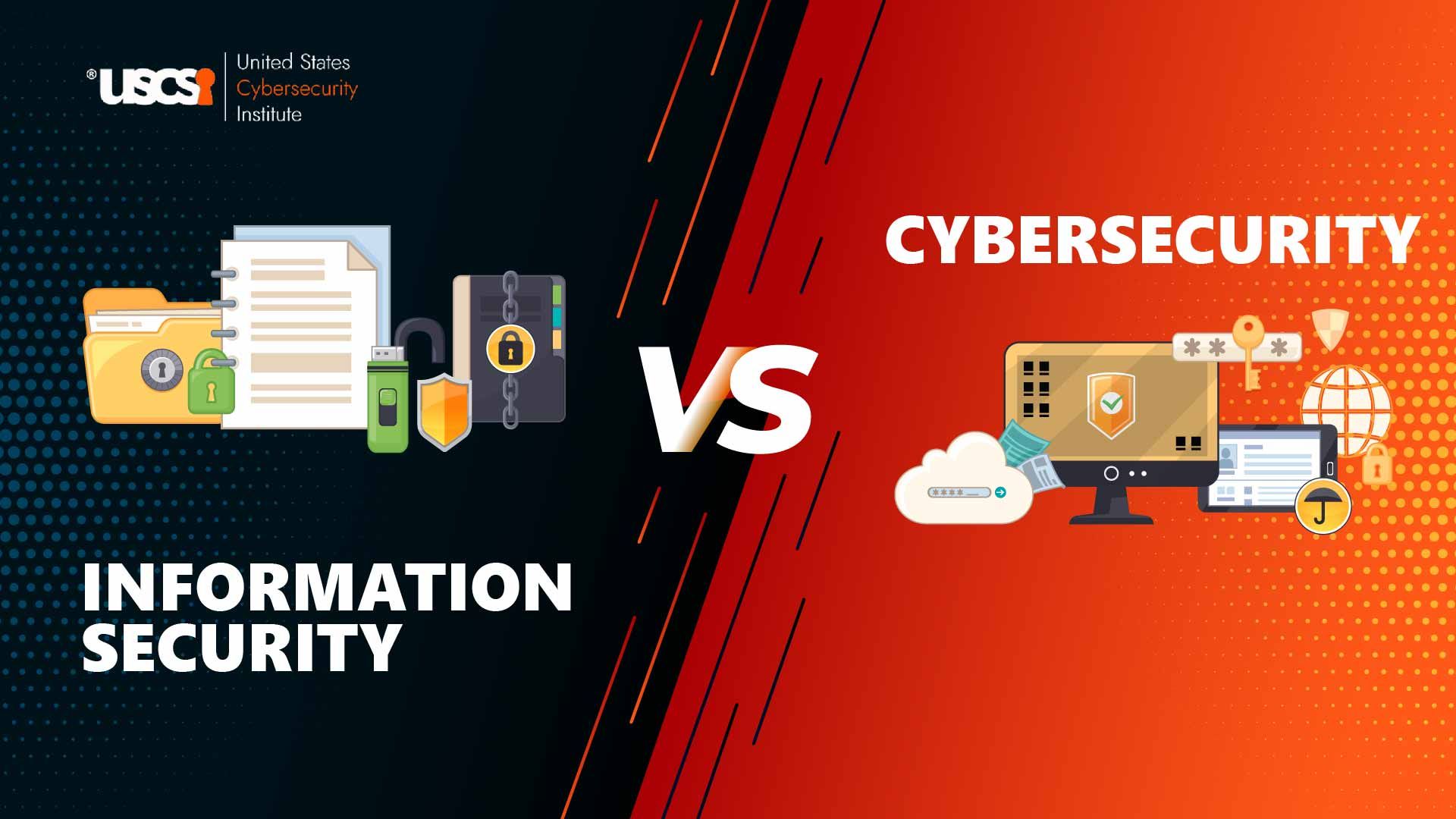 Information Security Or Cybersecurity: What Is The Big Deal?
Information security or Cybersecurity? Which one do you think is more essential? The US Bureau of Labor Statistics reveals that the year 2031 will be the year of a massive surge in skilled cybersecurity professionals' demand. However, both worlds- Information security and cybersecurity- are of utmost importance. The role they play in securing the virtual data for any business corporation is a big ball game!
Although used interchangeably, these terms have a major impact on the way they work in their environments. This is why it is indispensable to understand the core workings of both areas. Fortune Business Insights has reported the growth of cybersecurity is projected to reach USD 424.97 billion by 2030. The time is ripe to invest in the most rewarding cybersecurity career today that would yield staggering salaries as you offer the most in-demand cybersecurity skills for your preferred recruiter!
Looking at the gravity of the cyber-attacks today such as password attacks, phishing, malware, ransomware, zero-day exploits, and many other attacks are ruining the cyber landscape and leaving it in a vulnerable position.
Information security and cybersecurity hold some common grounds as well, despite their basic differences. Thus, it is essential to understand the role both play in securing the virtual landscape. A cybersecurity specialist is the only specialized talent backed with the best cybersecurity certification programs that can assist in enabling an attack-proof and safe environment for businesses of all sizes. Begin a highly flourishing career in cybersecurity today!