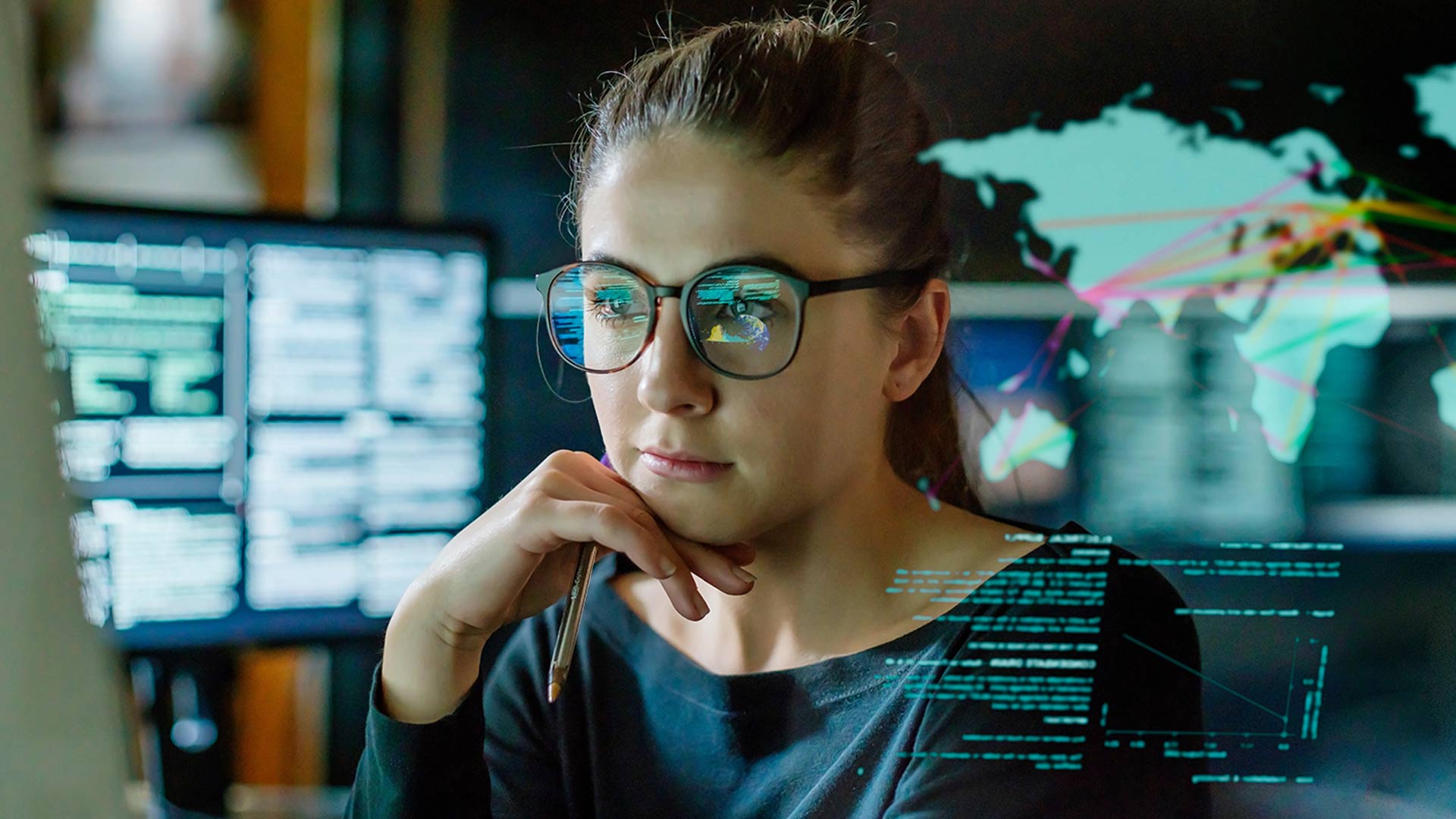 A Detailed Guide to Becoming Cybersecurity Analyst In 2024
The world of cybersecurity is at high risk with malicious actors raiding big businesses and giant corporations off their core information. It is time to invest in a cybersecurity career that can assist in securing business gateways as well as offer thriving career trajectories with diversified roles and salary-hike opportunities.
The world is wounded by the numerous cyberattacks borne by the global business platforms that are brewing with soaring demand levels for qualified and aptly skilled cybersecurity specialists. A cybersecurity analyst is the best fit to enable them to counter any virtual attacks.
Cybercrime Magazine reports that there are 3.5 million unfilled jobs for cybersecurity experts that need to be filled at the global level. Isn't that a scary yet rewarding opportunity for you to make it to a great career? USCSI® certifications are the most sought-after credentials that mark a thriving trajectory for a cybersecurity professional.
Beyond amplifying career opportunities, this top cybersecurity certification helps you gain diversified industry experience alongside making enough space for a great comprehension of cybersecurity trends over time. Making the most of the opportunity now could be your point for attracting multitudinous career enhancements with credibility.
The time is aptly right to dive into the field and make the most of the opportunity as the cyber world darkens with malicious actors and the need for seasoned cybersecurity specialists grows beyond measure. Make the right move now!
Download Now to Grow Your Cyber Analyst Career with USCSI® Certifications.