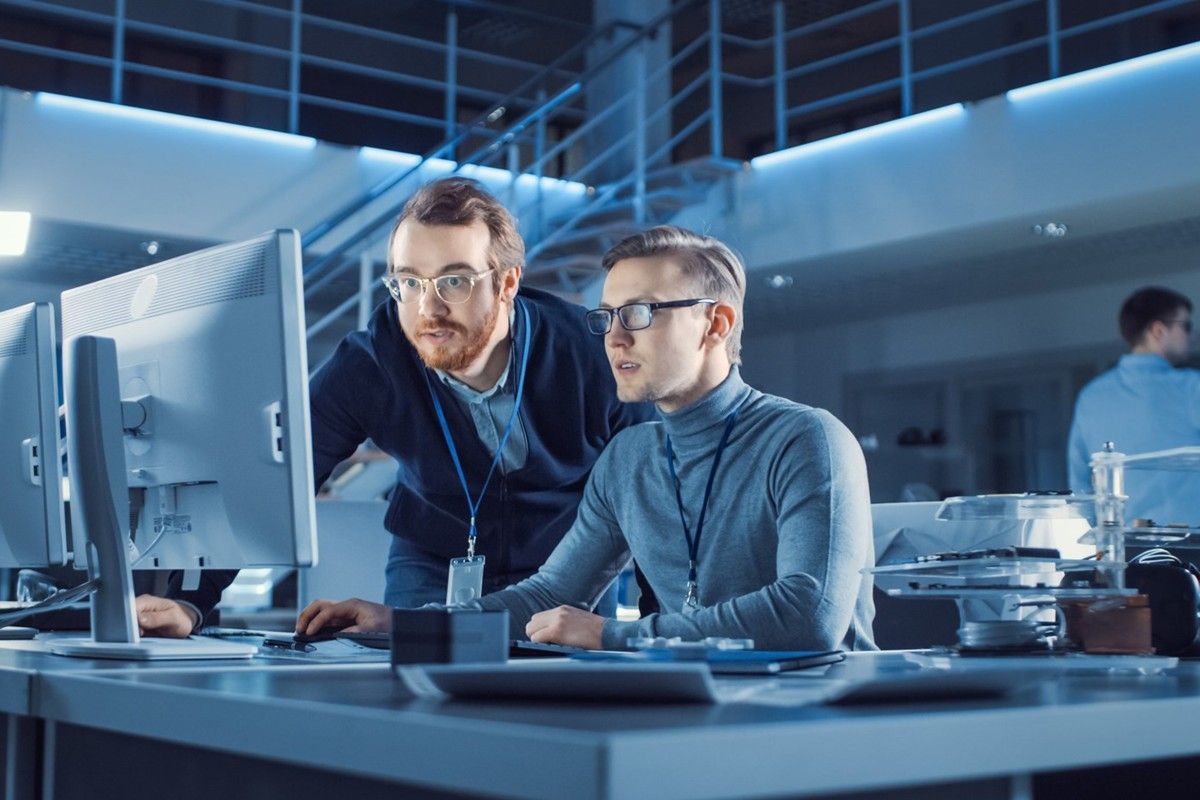 What does it take to become a Cybersecurity Expert
The cybersecurity industry is growing rapidly and is expected to reach a market value of around $480 billion by 2030, as stated by Fortune Business Insights. This industry is going to generate several cybersecurity job opportunities where cybersecurity professionals will be responsible for protecting the company's infrastructure and digital assets. According to Cybersecurity Ventures, there are currently 3.5 million unfilled cybersecurity positions that require professionals with efficient cybersecurity skills.
So who are the cybersecurity professionals, what do they do and what does it take to become a skilled cybersecurity professional?
USCSI® is offering a free informational guide on - What it takes to become a Cybersecurity Expert.
This guide will serve as a perfect companion for aspiring candidates who want to establish themselves in a cybersecurity career. Before they start their journey into the world of cybersecurity, they must be confident about their future in this cybersecurity industry. They must also understand what steps to follow, and different cybersecurity skills to learn and know about credible sources, like the best cybersecurity certification program, to learn.
This detailed PDF guide answers all your questions related to your cybersecurity career. It highlights the job outlook of a career in cybersecurity, the different technical and non-technical skills students and professionals must master to become an efficient cybersecurity professional, and a roadmap on how to get into a cybersecurity job.
You won't want to miss this comprehensive guide on Cybersecurity Expert. Get your copy. Download Now