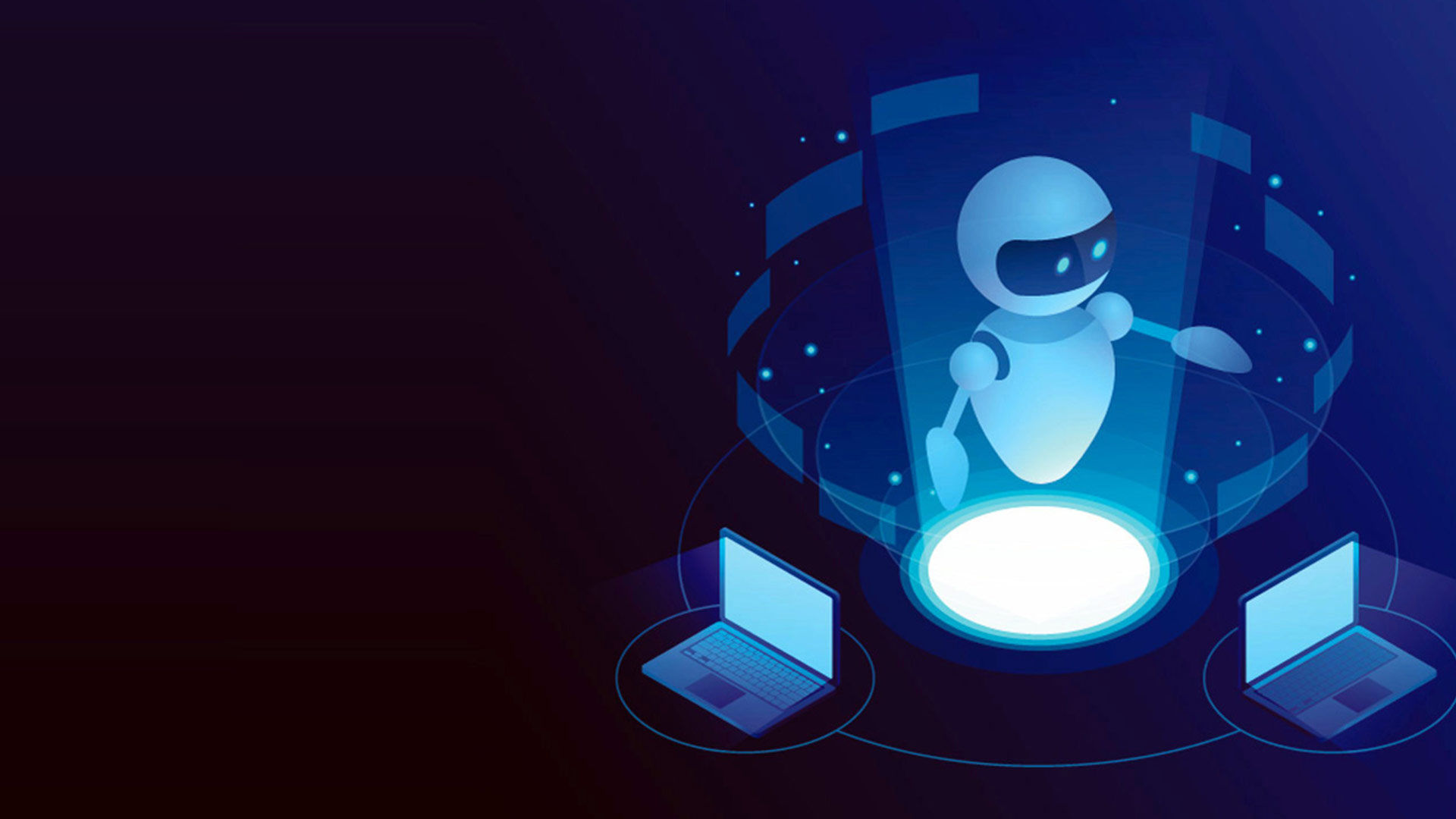 Cybersecurity Risks Through Chatgpt
Cybersecurity is the space that needs the utmost secured environment as it is barged with hi-tech malicious attacks every now and then. ChatGPT, right from its inception, has proven to be a boon as well as a bane for the entire cyberspace security. It not only eases the processes; but opens gateways to easy access to threat actors.
Cybersecurity experts have been trying their best to nip the condition from worsening in the bud. As they are highly trusted among corporate leaders, they are backed by quality and fail-proof cybersecurity skills to assist in safeguarding the business space.
The risks that loom in the vicinity of the cybersecurity spaces, Artificial intelligence, Generative AI, and ChatGPT have made virtual thefts easy. The top scary cybersecurity risks that have surfaced so far and in massive numbers are as follows:
Privacy concerns
Data Theft
Phishing and social engineering attacks
Bias and Ransomware
Malware development
Impersonation
Spam
Morality breach
Nowhere in these malicious developments was displayed that it was not an act of cyber breach and theft attacks. It has been revealed by SonicWall's Cyber Threat Report that over time, malware has experienced a massive surge reaching 5.5 billion attacks; with a 2% y-o-y increase. This is indeed a score to fear as this is just one of the gazillion ways that theft experts infiltrate into your cyberspaces. It is time to secure your business and the core details while deploying expert cybersecurity professionals powered with trusted top cybersecurity certifications. Begin rolling today!