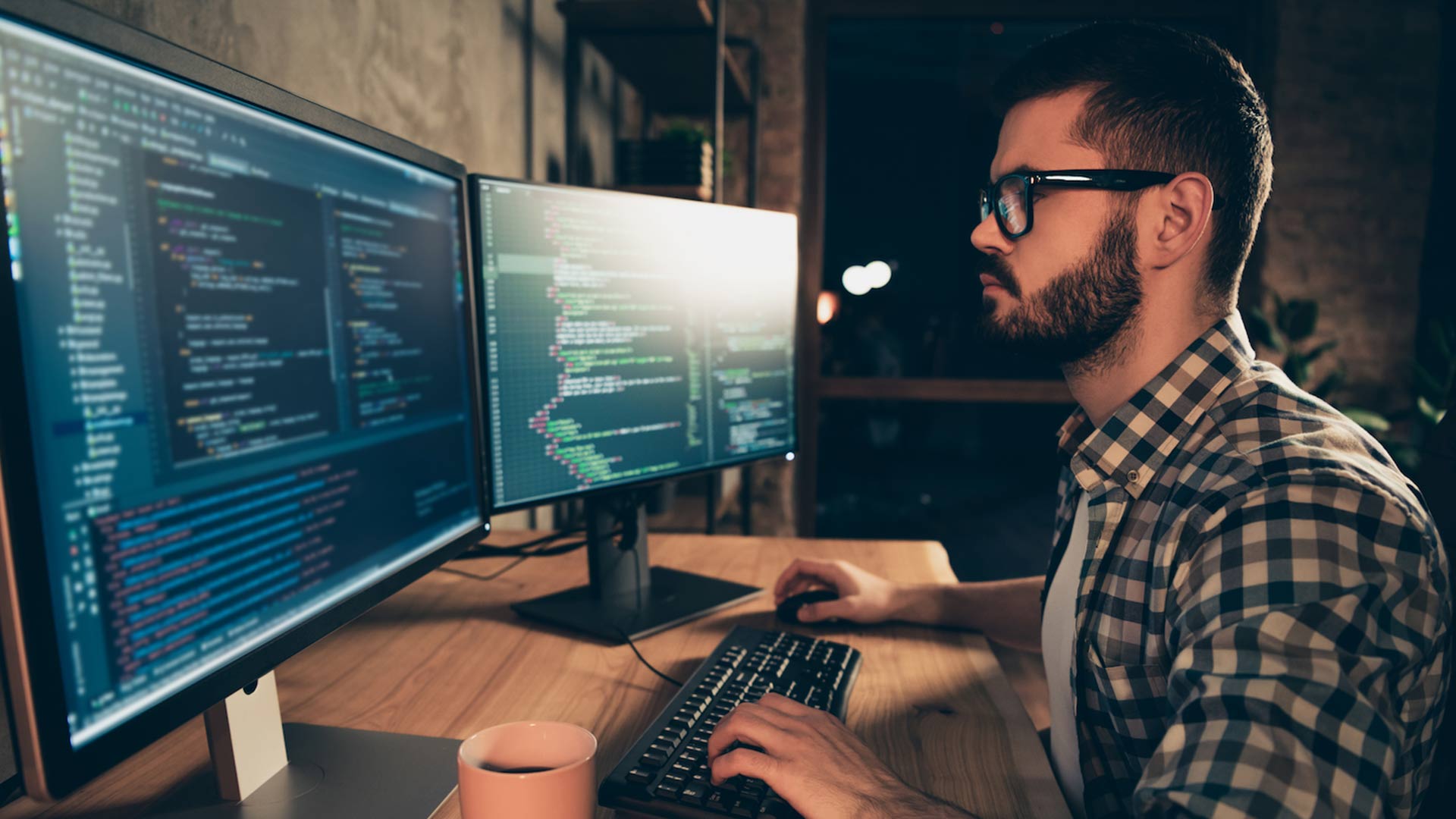 Best Programming Languages for Cybersecurity in 2024
Cybersecurity is among the fastest-evolving industries of current times. With regular changes in technology both the cyber-attack and cyber-defence have transformed in numerous ways. For this, cybersecurity professionals use various programming languages to execute their plans.
According to the US Bureau of Labor Statistics, the employment of the Information Security Analyst profile is projected to grow by 35% by 2031. And overall, the cybersecurity job will be growing at a rate of 33% for the same period.
Looking at these stats, we can figure out how prospectus the cybersecurity jobs are. Students and young professionals looking to get into cybersecurity careers will get plentiful opportunities in this domain. And apart from the relevant cybersecurity skills, one thing highly recommended is getting proficient in cybersecurity programming languages.
Some of the best programming languages, used especially in the cybersecurity domain are:
Python
SQL
C/C++
Java
Ruby, etc.
Every programming language you use in this field serves a different purpose. USCSI® presents a detailed infographic on the Best Programming Languages for Cybersecurity in 2024.
For, every aspiring cybersecurity specialist, this infographic guide will serve as a torchbearer for starting out their journey in the cybersecurity path with the right programming language. Learn about different languages, their popularity, and their specific applications.